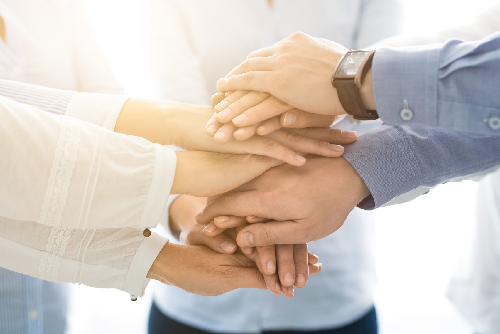 Always there to care
All of our pharmacists, technicians, and team members are highly trained professionals that understand the day to day challenges our patients face. CRx understands that today's insurance plans are often confusing.
Our staff will work with your doctor and your insurance company to get you the medications you need. We offer our patients participation and access to all manufacturer co-pay assistance and e-voucher programs, patient assistance programs and most Part D managed care programs.